Featured articles are the blogs that people see first on our website
You can write unlimited featured articles and insert html contents.
E.g: A post from your website for people to view and or quickly interact directly with your product. Your blogs will always be available on featured articles life time.
Example: https://taggedface.com/blogs/3283/Real-Patch-Work-Luxury-Dress
Not yet a Pro member? CONTINUE
Already a Pro member? CONTINUE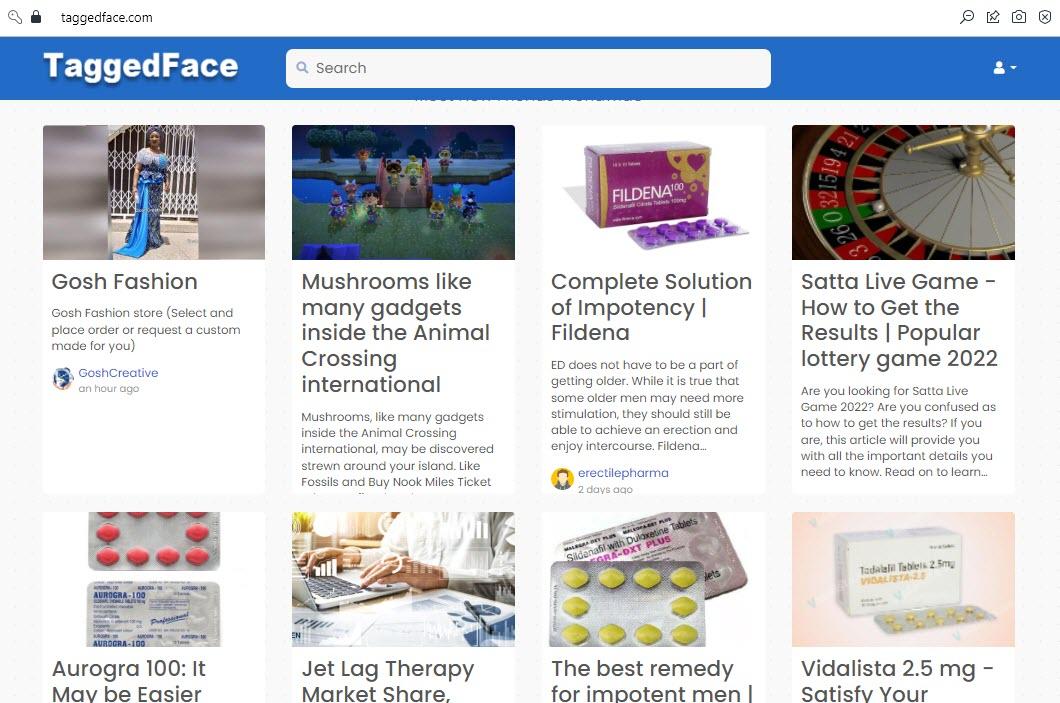 Not yet a Pro member? CONTINUE
Already a Pro member? CONTINUE